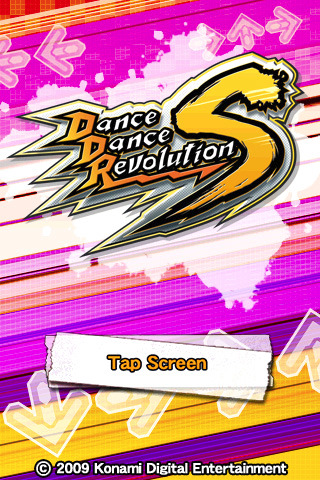 The worldwide sensation that started the dance game craze is now available on the iPhone & iPod touch!

Get ready to feel the rhythm as you tap your touch screen!

The controls are simple: just tap the panel when the arrows coming from the bottom of the screen line up with the arrows at the top.
Features a selection of the greatest DDR tunes, a huge cast of characters as well as a new Shake mode that uses the accelerometer.

Now you can take DDR wherever you go!

New in this version: Bug Fixes

Languages English, Japanese

Requirements Compatible with iPhone and iPod touch

Requires iPhone 2.0 Software Update

To View Links You Have To Be Registered!!
Download Links: