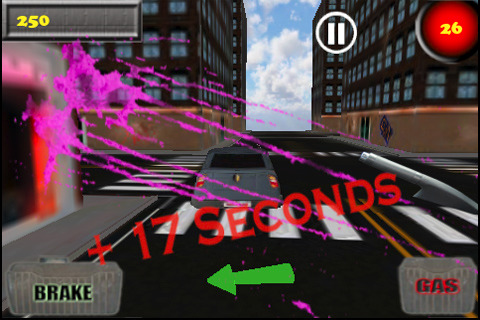 Race against the clock through a great looking 3D town to run over Mr.Smith with your car.
Realistic physics, and drift oriented car handling make this game really fun to play, even just for the driving simulation
Note: If you own Mr.Smith, don't buy SmithBuster as it is one of the unlockable games.
Update's will bring more cars to unlock traffic and high scores!
New in this version Unavailable
Languages English
Requirements Compatible with iPhone and iPod touch (2nd generation)
Requires iPhone 2.2 Software Update
Download Links: