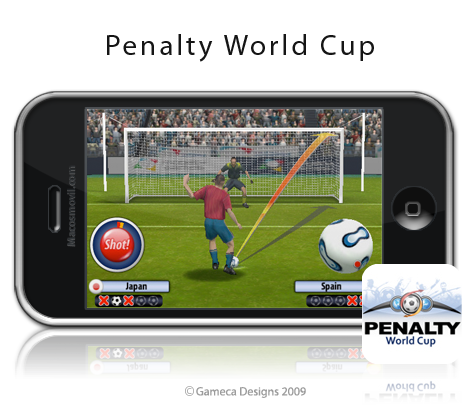 3D AND REALISTIC PHYSICS
Fed of big graphics 3D and animations, as well as physics effects to give the maximum realism to each shot.

32 NATIONS
It plays your in route to the victory 32 nations through a tournament of the Glass of the World. Each team has different abilities and dexterities for the forward and the porter.

WAY MULTIJUGADOR
Have a good time playing against your friends in the way 2 players.

Each player, for shift, does it establish the shot objective and porter... will you Be able to guess the trajectory of your opponent's shot?
Download Links: