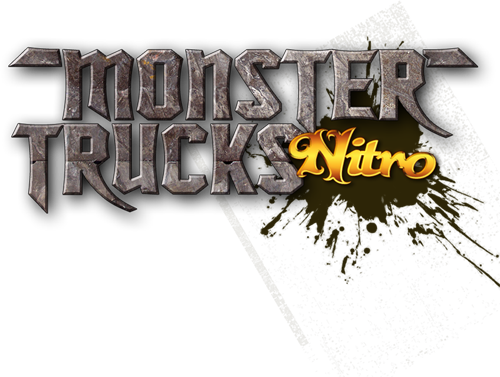 Monster Trucks Nitro on iPhone continues the storm started by Monster Trucks Nitro for PC & Mac. On PC & Mac the game has been a huge success, claiming #1 spot in number of casual channels, and rising to #4 position in all Apple Mac downloads. Now the great playability of PC & MAC Monster Trucks Nitro is available also for iPhone!
Race, jump and nitroboost your way pass thrilling dynamic levels with your monster trucks. Earn medals and unlock new levels and vehicles.
Features:
- Real Monster Trucks physics with iPhone!
- Unique Bubble Level rotation control
- Includes multiple camera modes including Holographic Pro camera mode
- Extremely powerful RedLynx Monster Truck and Miniclip monster Trucks
- Extra achievement Trucks Schoolbus Monster Truck and Formula Monster Truck
- Thrilling tracks with medal achievements including The Loop, The Gap, Nitromus oximus and many others
- Top hiscores lists for each track
- Gesture camera controls
RedLynx is an award-winning game developer for multiple gaming platforms, based in Helsinki, Finland. RedLynx's best known games are Pathway to Glory (selected of Best Mobile Game of 2005 by Mobile Entertainment Forum), Reset Generation (among others, Pocketgamer 2008, 10/10 points), legendary RedLynx Trials-series with over 20 million unique players so far (web and PC, e.g. Acegamez 10/10), and as the latest success case, Monster Trucks Nitro.
New in this version Unavailable
Languages English
Requirements Compatible with iPhone and iPod touch
Requires iPhone 2.0 Software Update
Download Links: